Too few of us have good
conversations about risk.
It's hard to to talk with the business about seemingly abstract risks in a repeatable and succinct fashion. Binary Risk Analysis (BRA) helps standardize your risk conversations.
BRA is a short series of simple questions that help you discuss a risk in a structured manner.
BRA is designed with three key features in mind: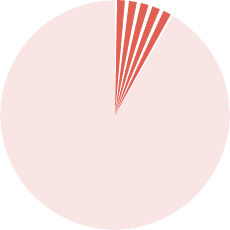 1 - Fast
BRA can be taught, learned and completed in 5 minutes. It was designed to be accessible to anyone, not requiring expert knowledge to use. Even a computer is optional when using BRA.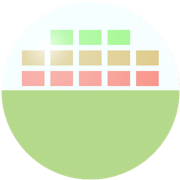 2 - Transparent
High, medium and low are subjective terms for describing impact and likelihood; BRA brings structure to the risk conversation so that subjectivity is isolated allowing for consistency.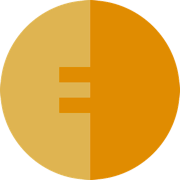 3 - Compatible
No ontology wars required to convince colleagues to abandon their risk language. Results from BRA produces are compatible with methods other departments in your organization will use.
---
The tools
Binary Risk Analysis is available as both a paper based work card and an HTML5 app.

The Work Card
Print, use (instructions included, no batteries required) and share under the Creative Commons license.

The App
The Binary Risk Analysis app is designed for browsers on tablets, PCs and Macs; licensed under GPL v3.
---
Publications
Learn more about the origins of Binary Risk Analysis.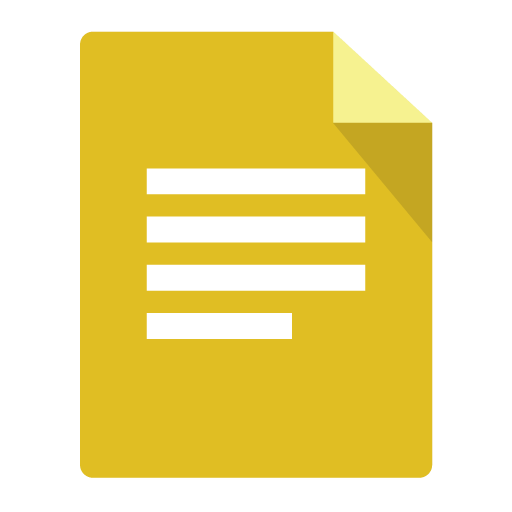 The Paper
An early version of BRA is explained in the paper. While there are differences between the early version and the current version, the core methodology still applies.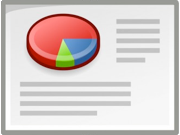 The Presentation
BRA was announced at SECTOR 2011, read the presentation.
---
Licensing
Binary Risk Analysis is openly licensed so that you can use it free of charge, modify it as you see fit and share with others.

Creative Commons
The Binary Risk Analysis methodology, including the documentation and the work card, is licensed under the Creative Commons' Attribution ShareAlike 3.0 license.

GPL
The Binary Risk Analysis app is licensed under the GNU GPL v3.
---
Original bootstrap theme FLATTY, created by BlackTie.co - Attribution License 3.0 - 2013